Carings Inc Home Care services provide care for seniors in the Dublin, CA area.
In addition to direct care, Carings also offers transportation and meals to those who are unable to prepare them.
Some of the things they offer are:
Companionship and assistance with daily activities
Meal deliveries
Affordable Senior Home Care in Dublin CA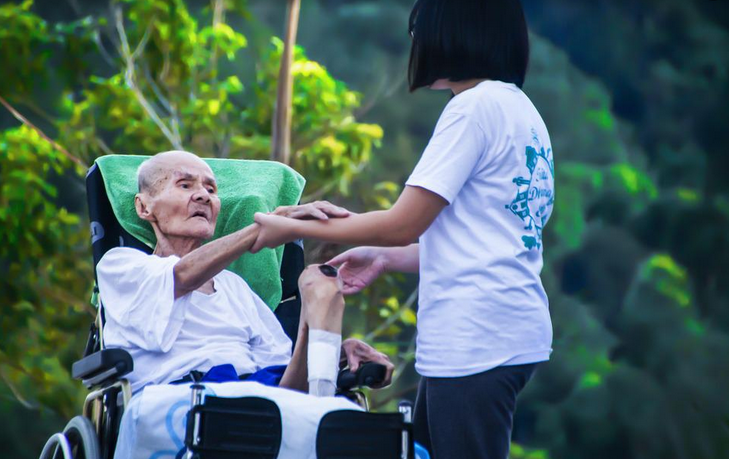 Senior home care in Dublin CA is an important part of senior life. There are many reasons for senior home care.
Some seniors may need help with everyday tasks. They may need help with bathing, dressing, cooking, getting in and out of a car, and keeping up with personal hygiene.
Some seniors may need medical attention on a regular basis. Some may need help to go to the doctor or hospital, and some seniors just need someone to take care of them.
Home Care Industry in Dublin CA is becoming popular with senior citizens
Home Care is a service in Dublin CA, California that is becoming increasingly popular with seniors. The rise in popularity has been attributed to the fact that seniors are living longer, and more are turning 65 than ever before. The service can range from someone visiting the home to provide Companionship to services that help with bathing and dressing, as well as making the home more accessible to people with disabilities.
Carings in Dublin CA offers a variety of home Care services from Companionship to respite care. The services offered are Companionship and also personal care.
Senior Home Care For Elderly And Disabled in Dublin CA
Carings Inc is a company that offers in-home care for the elderly and disabled in Dublin CA. They offer caregivers for both those who need occasional help and those who need full time care.
Some of the services offered are:
Laundry
House cleaning
Making meals
Bathing
Medication administration
Picking up for doctors
Affordable Senior Care In Dublin CA
As many seniors age, they need care that is more expensive and more specific. Many seniors choose to stay in their homes even as they age. One service that is available to help with this in Dublin CA is home care. Home care is a service that helps to provide assistance with day to day tasks, like cooking and cleaning, while also providing personal care like bathing, dressing, and changing medications. Home care providers are able to work with
Affordable Senior Home Care in Dublin CA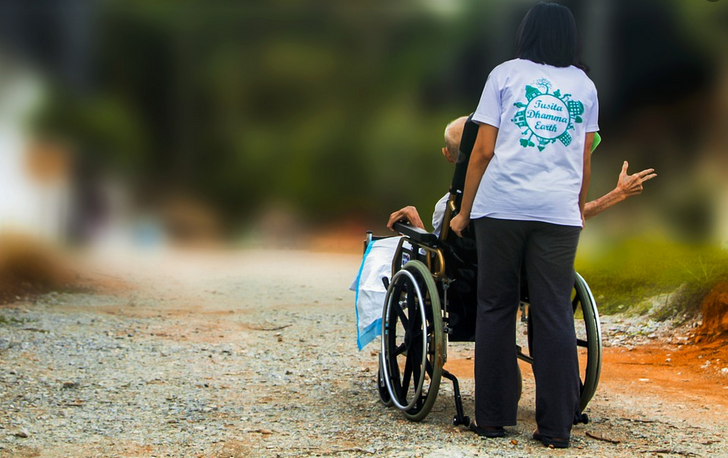 Senior home Care services in Dublin CA,  are offered through a variety of providers including The Home Care Connection, a Dublin CA-based company that offers in-home care for adults with Alzheimer's disease and other forms of dementia, as well as for seniors recovering from hospitalization and surgeries.
Carings Inc is composed of agents who are skilled in providing care to seniors who are recovering from illness or injury.
Senior home care is a form of nursing care that is specialized for older adults. Senior home care is usually provided by an individual who has been trained in these services.
The individual's main duties are to provide daily personal care, manage medications, help with activities of daily living and support with activities of daily living. Senior home care in Dublin CA can be provided by an individual in their own home, or by a facility such as an assisted living facility.
What is the process of senior care?
Carings Inc is the process of caring for an individual that requires assistance with activities of daily living. This assistance typically includes personal hygiene, meal preparation, laundry, and transportation.
Many people are unable to live independently due to their age or physical condition. Nursing homes and hospitals have seen a drastic increase in demand for senior home care because of the growth in aging baby boomers. Though the demand for these services is high, the supply is
Carings Inc is the premier senior care organization in the region. They provide services for seniors in need of home care, such as those with Alzheimer's and dementia, along with their families. Carings Inc provides 24-hour care.
Cheap Senior Home Care Services in Dublin CA
Carings Inc also offers a range of services for the elderly, providing assistance ranging from daily living support to nursing and 24-hour care.
Some of the senior care services offered include:
Quality care
Medication management
Most medications available through Compounded Pharmacy
Medication administration
Handling of syringes with all necessary supplies