You might be in search of long-term care for yourself or your loved one, and then it's good to know accurate information about non-medical home care that can help you along the way. There are many advantages non-medical home care has to offer. If you're considering this home-care option, read more.
There are two types of home care – non-medical and medical care. It's important to distinguish the difference between the two. It will help families understand their care options and appropriately use health insurance benefits and financial assistance to avail of the care that their loved ones will need.
Non-medical care involves assisting elderly or disabled persons in performing their activities of daily living. It is extended-term care that does not include medical or nursing services. This type of care focuses on the provision of support.
Services would include the following:
Assistance with bathing and maintaining personal hygiene, dressing, and toileting
Preparing meals and feeding
Lighthouse cleaning and laundry
Shopping for essentials
Transportation assistance.
Live-In Care
Personal Hygiene
Dementia Care
Companionship
Veterans Care
Personal Care
Respite Care
Mobility Assistance
Non-medical home care also includes supervision and companionship, all in the comfort of the client's own home.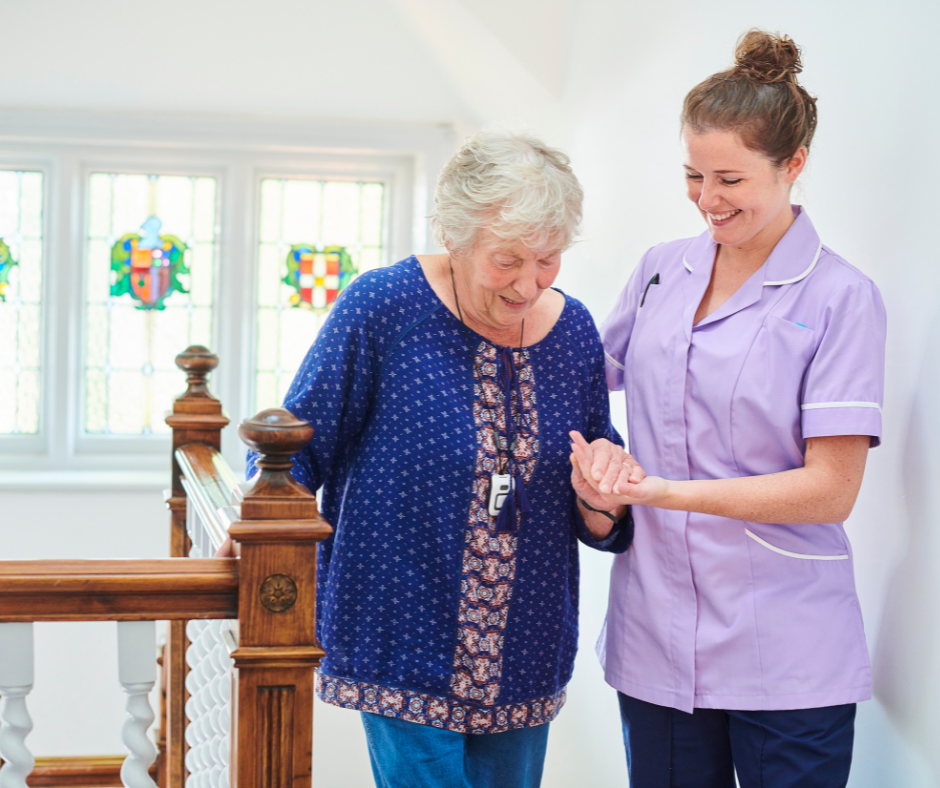 On the other hand, medical care is a team-based delivery model that enables providers to deliver comprehensive care to patients. This care involves a proactive approach wherein medical home providers may recommend any necessary age-appropriate screenings and medical tests for the patient's benefit. These proactive steps also aid in prevention as a crucial focus in a medical home's approach to patient care. This care helps patients manage their health and ensure they have their screenings and vaccines accordingly to promote health. 
Services and types of medical providers can vary, but all medical homes offer various health and wellness services. This service can include primary health care, occupational health, behavioral health, dental, and other medical care. A healthcare provider can coordinate this care for even the highest-risk patients. The medical providers could include physicians, nurses, nutritionists, pharmacists, physical therapists, dentists, and social workers.
Non-medical care assistants can do medication reminders for taking pills under this care; however, medication administration would fall in medical care. 
The Advantages of Non-Medical Home Care
The majority of older adults prefer to age in place and stay at home as they get older for as long as possible than in facilities where living can be rigid. This type of care is one way to fulfill the wishes and preferences of your loved ones and still get the best support available to thrive truly.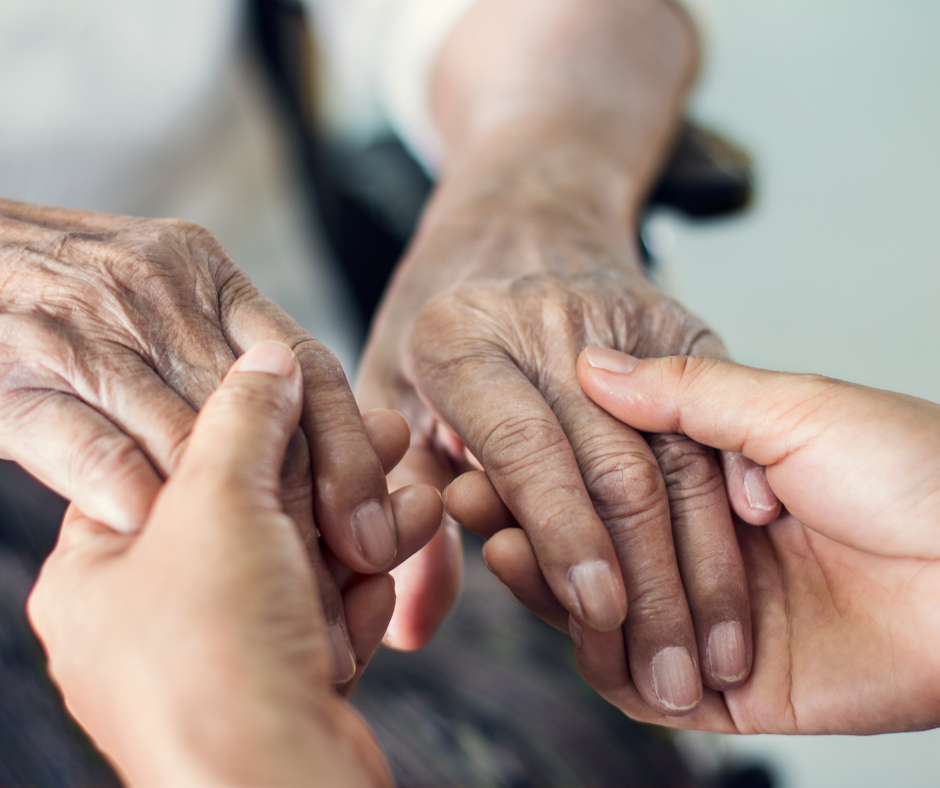 Home care is convenient for the elderly to live at home and gives older adults the privilege to live according to their desires, rather than following a rigid institutional schedule or way of living. Therefore, non-medical home care has been proven to promote a happier and healthier independent lifestyle among the elderly while improving their quality of life. 
Non-medical care plays a critical role in providing assistance and care to seniors in maintaining the independence that allows them to continue to live in the comfort of their own homes. This type of care can be needed temporarily, such as during illness or injury, recovery period. Sometimes it is required indefinitely for elderlies on instances of a natural aging process. Without in-home, non-medical care, seniors will likely need to move in with a family member or relocate to an assisted living facility wherein they will live in a new and unfamiliar setting. 
For seniors who live with a relative who provides them with regular care assistance, non-medical care can be received in the form of respite care which encompasses in-home or out-of-home care. Therefore, flexibility and comfort in non-medical home care come with many benefits for these family caregivers. Non-medical home care is called respite care because it gives family members the chance to have some rest when needed on a schedule that works for them. It allows an opportunity for family caregivers to have time for themselves while having peace of mind and worrying about who will take care of their loved ones. Whether that means spending quality time with your significant other, taking the kids to the park, going out for an exercise, or scheduling doctor's appointments, caregivers can focus on doing other essential things in life with ease, knowing their elderly are under good care.
This care also allows for more accessible communication and scheduling. So even if this care is brought in full-time or for partial care for a few hours in a month, non-medical home care can give family caregivers the chance to take some time off. So they can come back to their senior loved ones fully recharged with more attention, focus, and energy to give.
Takeaway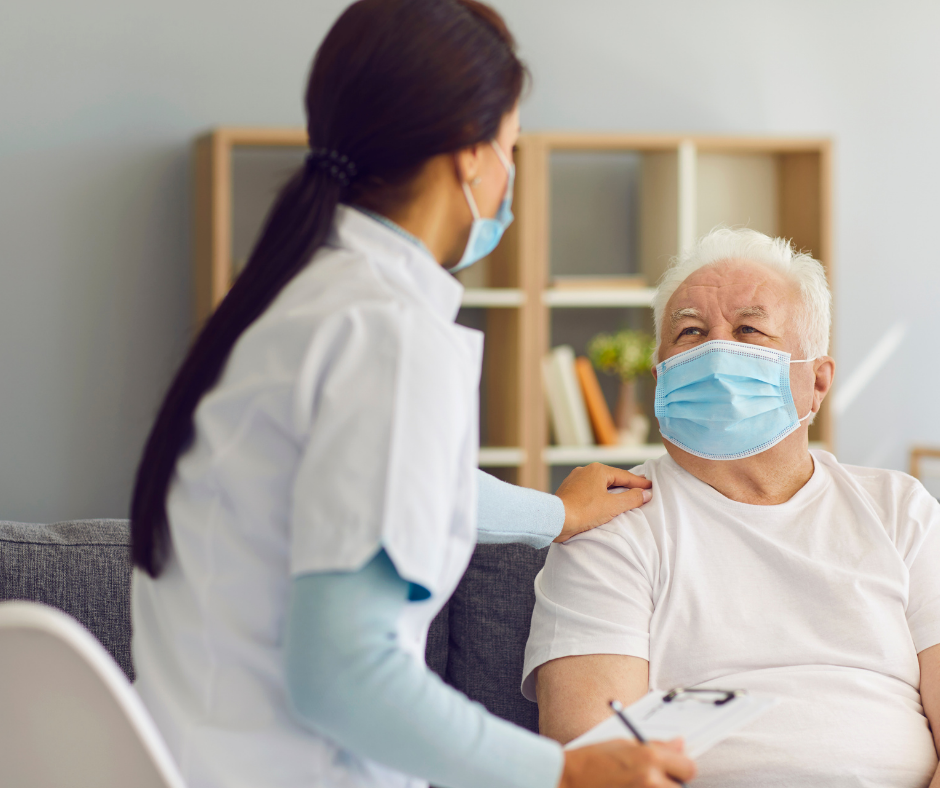 Non-medical home care is a very empowering point of care that assists seniors to live an active, enriched, and independent lifestyle in the safety of their homes. Non-medical home care is the most affordable type of care, and it can be tailored accordingly to suit every need of your loved ones. Rather than moving out into an assisted living facility or residential home, older adults are empowered to age in the safety of their own homes through this care. Your loved one can live more comfortably than any other type of care within the house that they cherish and love. 
Seniors can stay socially connected to family and friends. This care can help reduce the chance of depression and anxiety that mainly occur among elderly on institutional care being away in unfamiliar settings and surrounded by unknown faces. 
Non-medical home care also boosts the overall health and builds up longevity for the elderly. This care service usually offers in-home assessment to check your loved one's current living situation, and then a plan of care is made precisely according to need. Non-medical caregivers go through training programs before being assigned care for different clients. 
respite care in non-medical home care allows primary caregivers a break from their caregiving duties to take a rest or have time on their own. Furthermore, non-medical care can give peace of mind for family caregivers, knowing that their loved ones have someone trained and professional supervising them and helping with activities necessary to live independently.